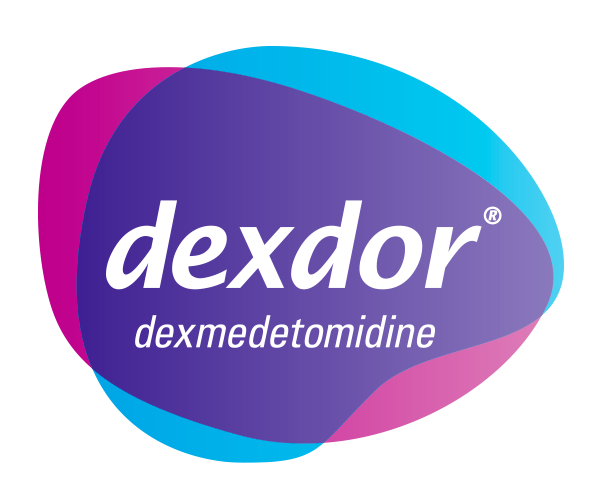 WELCOME
Critical care, including sedation in the intensive care unit, is one of the key expertise areas of Orion Pharma.
This website is aimed for health care professionals who can find detailed information about advanced sedative treatment opportunity in critical care. If you are a health care professional, please log in/register.

New in the site: Interview of Prof. Jean-Louis Vincent from the Department of Intensive Care at the University of Brussels in which he discusses meaning of the eCASH concept ("early Comfort using Analgesia, minimal Sedatives and maximal Human care"), developed by an expert panel under his leadership, to a modern ICU.